Since 2020, Tutoring Heroes has provided outstanding English tutoring in Guernsey to over 150 students across Key Stage 2, 3 and GCSE. Whilst our English tutoring journey began supporting small groups of students in Cobo Community Centre, the Covid-19 pandemic soon led us to move our tutoring online.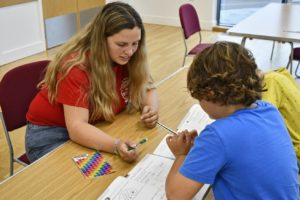 Whilst this was initially a shock, and a move we had not anticipated, it turned out to be a huge positive for our students, who now benefit from 1-on-1 support with their own English tutor. Previously, our English tuition sessions were conducted 3-to-1, with each tutor dividing their time between three students.
Progressing to 1-on-1 online tutoring has allowed us to deliver lessons that are uniquely tailored to each student's specific needs, interests, and current ability. With even more personalised support than before, students are now making faster progress, achieving learning outcomes sooner, and gaining so much more confidence in the process. The benefits of students having dedicated time with their own expert English tutor are evident, and plentiful. This is why we've decided to keep conducting English tuition in a 1-on-1 online setting, even after Covid-19 restrictions have been lifted.
The switch to online tutoring has also afforded students and families other benefits. Moving lessons into a remote setting has meant we can provide families with not only the most skilled and inspiring English tutors in Guernsey, but with outstanding English tutors from across the UK. We always take the time to find the right English tutor for every new student, and we now have an even bigger talent pool to draw from.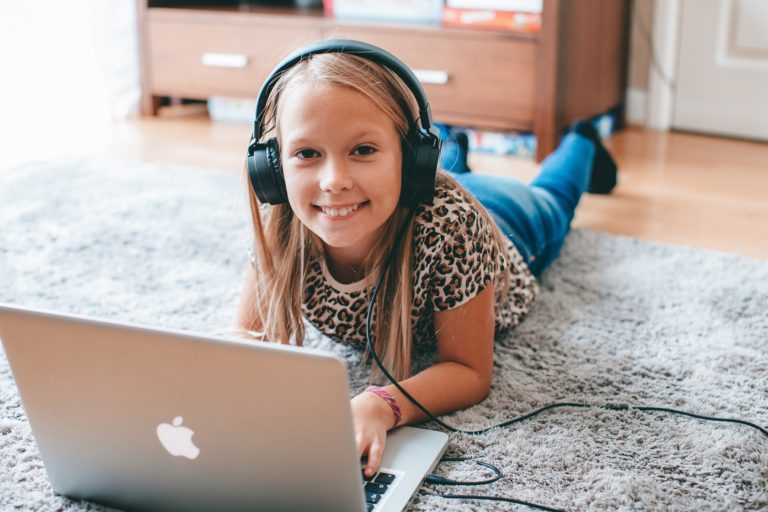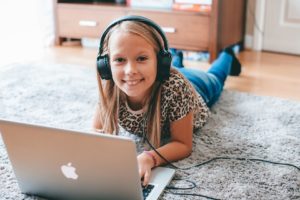 We're extremely proud to have received excellent feedback from families since making our English tutoring sessions remote. Parents are finding it easier to encourage students to engage with sessions and stick with a learning program, when they can participate in lessons from the comfort of their own home, at a time of their choosing.
The support we provide ranges from helping Year 2 students to summarise events in a text, to helping Year 11 students to evaluate texts critically. Our English tutors have supported students with their English from schools across the island, including Castel and La Houguette Primary Schools, and Les Beaucamps and Guernsey Grammar Secondary Schools.
Please take a moment to read some of our parent testimonials to get a feel for why parents rate so highly the English support we provide their children!
Why go with Tutoring Heroes for your child's English tutoring?
At Tutoring Heroes, we take great pride in delivering a well-balanced combination of the three essential elements that pave the way for academic excellence in English language and literature:
Boost Skills
Our English tutors are carefully chosen based on their exceptional expertise in the subject matter. Moreover, they excel in creating a positive and encouraging learning environment, enabling students to grasp language concepts effectively. Our carefully-formulated approach not only deepens students' understanding but also equips them to apply what they have learned effectively in reading and writing exercises.
Spark Enthusiasm
We understand the importance of cultivating students' excitement in the learning process, as it fuels their motivation and enthusiasm. Like kindling a fire that ignites a love for learning, our goal is to create captivating and enjoyable English lessons for our students. Through nurturing their appreciation for literature, encouraging language exploration, and fostering creative expression, we awaken their inner desire for improvement, establishing a continuous cycle of progress.
Nurture Belief
Confidence is key to conquering challenges, particularly in the realm of English language and literature. Many students lack confidence in their writing abilities due to requiring a level of personalised support that simply is not possible in a school classroom of 25 students. That is why our English tutors undergo specialised training in how to cultivate a nurturing atmosphere that is abundant in positive feedback and encouragement. We prioritise offering students ample opportunities to master each facet of their learning, instilling a sense of achievement and self-belief.
Our approach is anything but ordinary – we not only elevate English skills but also ignite an enduring love for literature and writing. With a focus on building a solid knowledge base, fostering creativity, and instilling unwavering self-belief, we pave the way for your child's success in academics and beyond.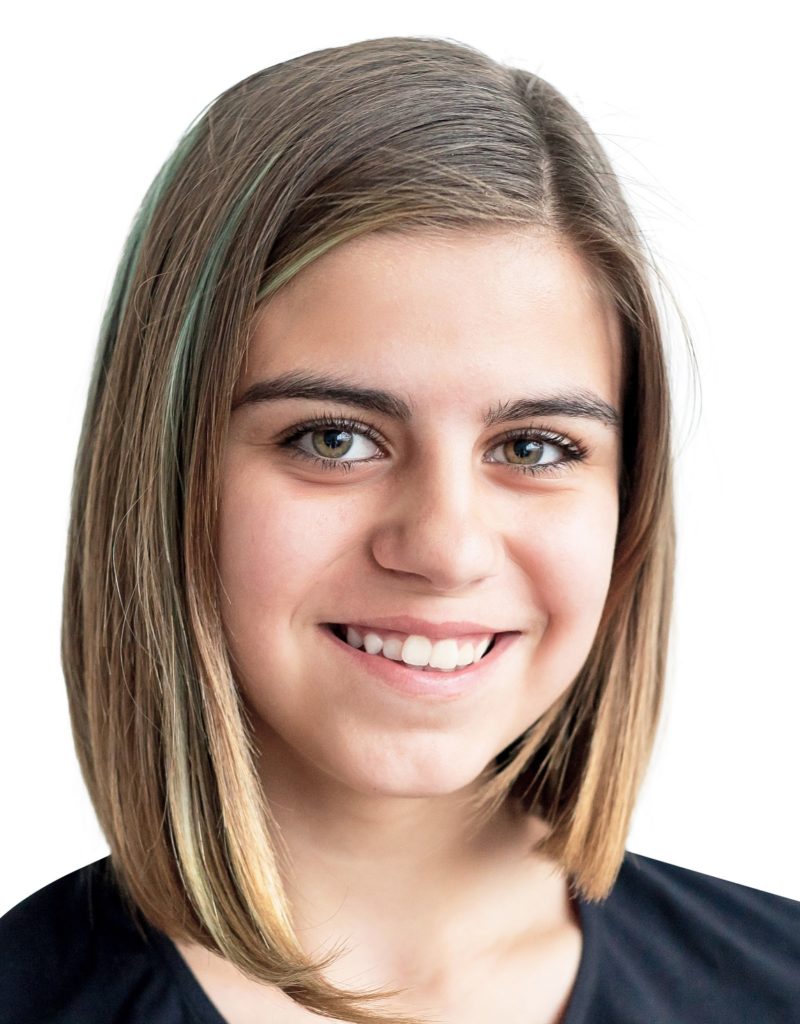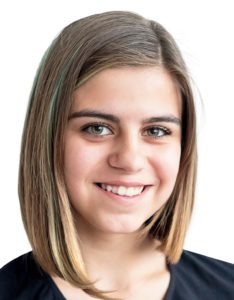 Paige is currently studying a BA in English at the University of Exeter after which she plans to complete the PGCE in Secondary English; her long-term goal is to return home and take up a teaching position back in Guernsey. Paige is often complimented by our students and their parents for her patience and ability to break down complex literary texts so that students can better understand the techniques used, and effectively evaluate and compare texts.
Paige specialises in supporting GCSE students; she understands that GCSE English can be challenging, so she aims to simplify complex concepts and break them down into manageable parts. She provides clear explanations, offers practical examples, and encourages students to ask questions to enhance their understanding. Paige is a huge believer in the interconnectedness of the mind and body and so it is no surprise that she loves meditation, yoga and going for long runs.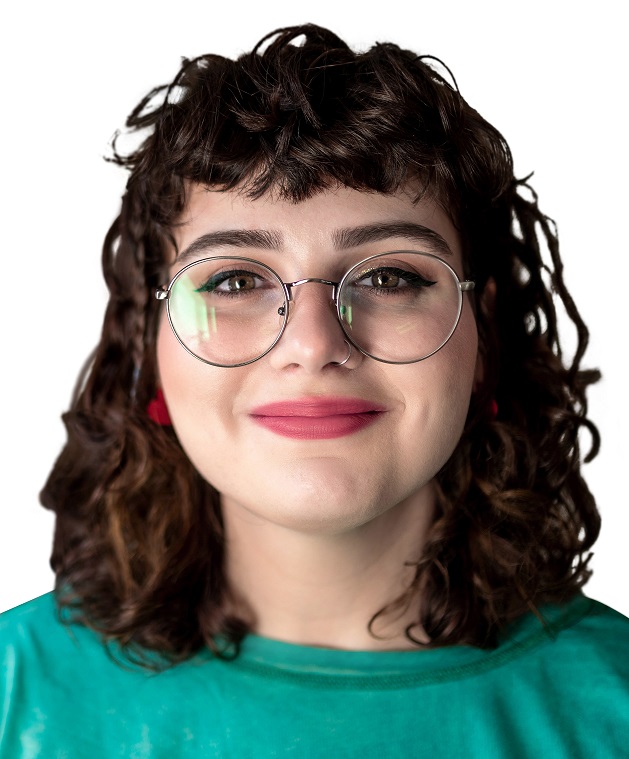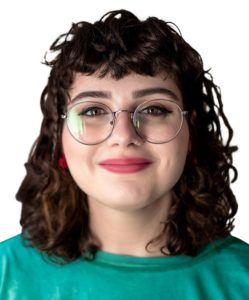 Grace is an experienced and inspiring English tutor with a strong background in English literature. She completed her Bachelor's degree in English Literature from the University of Warwick, where she developed a deep understanding of literary analysis, critical thinking, and effective writing skills. Having supported many students in Guernsey over the past three years, Grace is acutely aware that every student has unique strengths and learning styles, and as such she tailors her teaching approach accordingly.
Grace enjoys helping students across all key stages, whether it be helping younger students with phonics rules and spelling patterns to enhance their reading and writing accuracy, or supporting older students to prepare for their GCSE English Language and Literature exams. Crucially, she is highly skilled in tutoring essential exam techniques, how to analyse past papers, and how to develop effective revision strategies so that students can optimise their performance when it comes to their exams.
Outside of academia, Grace enjoys immersing herself in the arts. She particularly loves going to the theatre, where she can witness the magic of live performances. Her all-time favourite play is "Les Misérables," a timeless masterpiece that was of course written by Victor Hugo during his exile in Guernsey. Grace's enthusiasm for the arts shines through in her teaching, as she incorporates creative approaches to engage her students and foster a love for literature.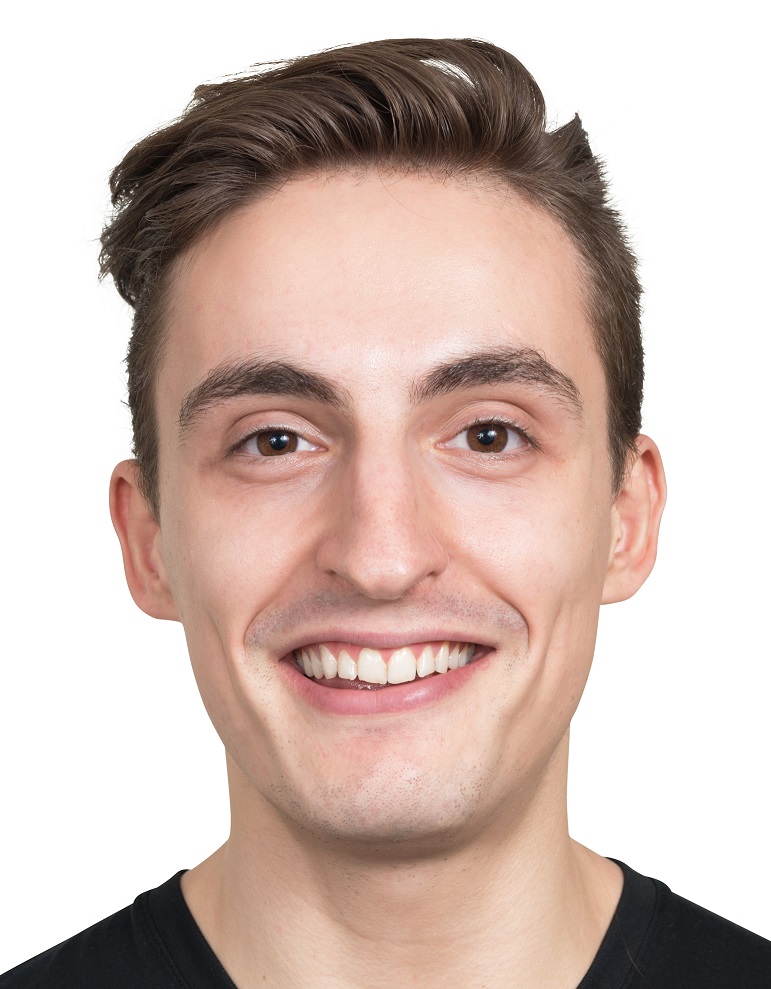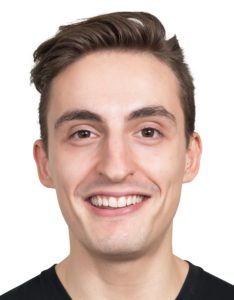 Reece is currently completing a BA in English and Philosophy at the University of York. He's an enthusiastic and dedicated English tutor who loves teaching and helping young learners develop their language skills. With several years of experience tutoring students in both Guernsey and York, Reece understands the unique needs of primary school students and tailors his lessons to suit their individual learning styles.
Reece encourages active participation and engagement in the learning process through interactive activities, games, and discussions. He strives to make learning enjoyable and meaningful, fostering a lifelong love for English. Reece is skilled at explaining grammar rules and punctuation marks in a clear and understandable way and loves to help students build a strong vocabulary through engaging activities and exercises. In his leisure time, Reece loves walking in the great outdoors and enjoys the contrast of the Yorkshire dales to the Guernsey coastline.
Le Guet, Guernsey GY5 7PN, Guernsey