Tutoring Heroes is incredibly proud to have provided outstanding English tutoring in Jersey since 2020. As you will see from our more than 150 parent testimonials, our English tutoring is proven to help students achieve the two most sought-after outcomes: increased confidence and enjoyment of the subject, alongside improved grades at school!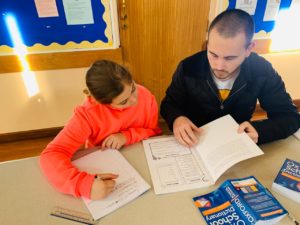 Our English tuition journey began with supporting small groups of students in Georgetown Methodist Church Hall, but when the Covid-19 pandemic hit, we were forced to begin conducting all our students' lessons online. Though the sudden switch to remote tutoring was not something we had planned for, it turned out to be a huge positive for our students and their families. Individual pupils now benefitted from 1-on-1 interaction with their own English tutor, whereas previously, tutors had to divide their time between three students in every session.
Taking our English tutoring sessions online meant that each student could receive personalised support and a program tailored to their individual needs, rather than one-size-fits-all lessons. As a result, we've found that students are progressing faster, hitting learning targets sooner, and gaining an enormous amount of confidence in relation to their studies.
We've found that our pupils learn best when they have a positive relationship with their session leader, which is why we always take the time to find the right English tutor for every new student who comes on board. Since moving our English tuition online, finding the right match for each child is even easier; we now have dozens of friendly, highly-qualified tutors on our books, from all over the UK. Of course, we still work with plenty of English tutors in Jersey too!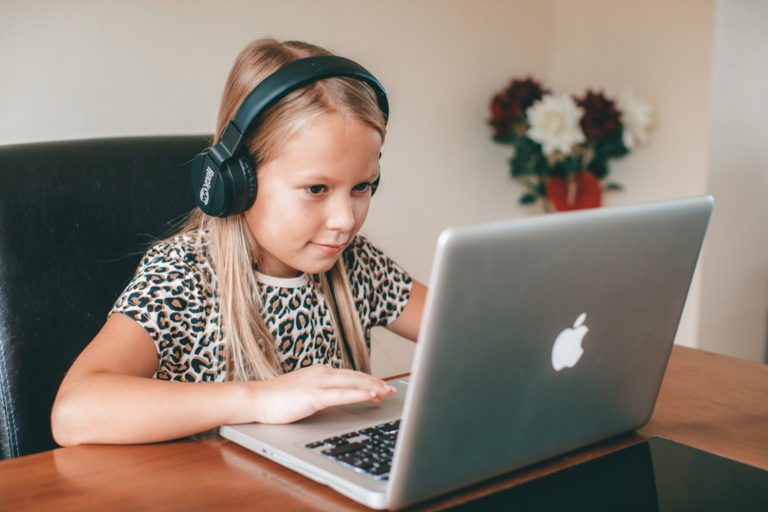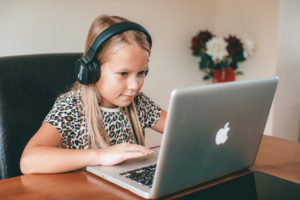 As of 2023, our English tutors have now helped over 200 students in Jersey to reach their true potential in English. The support we provide ranges from helping Year 3 students to be able to retrieve specific information from texts, to helping Year 11 students effectively analyse and discuss key literary texts such as Romeo and Juliet.
We're excited to see where the rest of the year takes us, and look forward to continuing our mission to help all our students in Jersey gain confidence, excel in English, and develop a lasting love for the subject.
Why Choose Tutoring Heroes for Your Child's English Tutor?
Tutoring Heroes lessons are designed to deliver perfect blend of the three key elements that form the backbone of academic excellence in English language and English literature skills:
Increase Skills
Our thorough selection process ensures that our English tutors not only possess exceptional subject knowledge, but that they are also adept at creating a positive, friendly, and encouraging environment for students to learn effectively. This unique combination guarantees that our students not only gain an enriched understanding of key English language concepts but also learn to apply this knowledge effectively to various reading and writing exercises.
Ignite Passion
When students enjoy the learning process, their motivation and enthusiasm skyrocket. Just like a spark that sets a flame, we focus on making English lessons enjoyable and engaging for our students. By fostering a love for literature, language exploration, and creative expression, we fuel their desire to improve, leading to a self-sustaining cycle of progress and enjoyment. Our aim is to help our students develop a love of English, and of learning, that will continue throughout their entire lives.
Boost Confidence
Self-belief is the key to overcoming any challenge, especially where English language and literature skills are concerned. When students lack confidence in their writing abilities, it's often caused by insufficient support in their primary learning environment. Even the most competent and dedicated teacher may struggle to ensure every pupil's needs are met, when there are upwards of 25 children in the classroom.
Our English tutors are specially trained to create a nurturing, positive environment. With encouragement, targeted support, and positive feedback, we teach students to recognise their own strengths, and develop the tools necessary to overcome academic challenges.
Within a structured setting, our English tutors give students ample opportunities to master each aspect of their learning, at their own pace. As pupils witness their progress and celebrate their successes, their confidence soars to new heights.
With Tutoring Heroes, your child will not only excel in their English skills but also develop a lifelong passion for literature and writing. We are committed to empowering your child with the knowledge, creativity, and confidence they need to succeed in all aspects of their academic journey.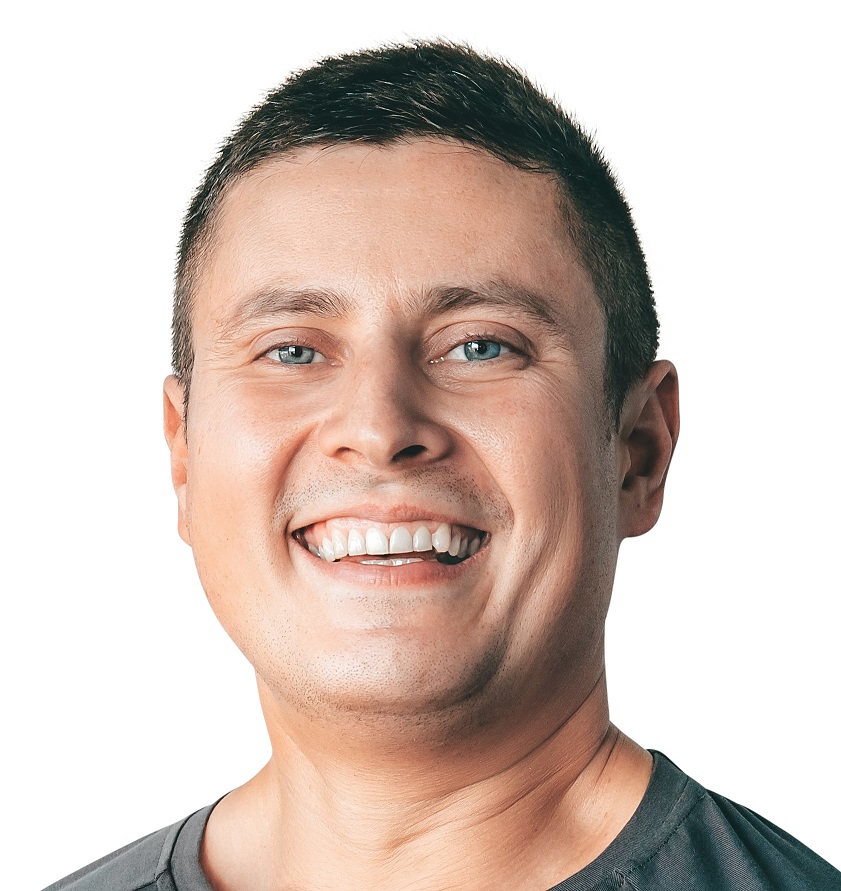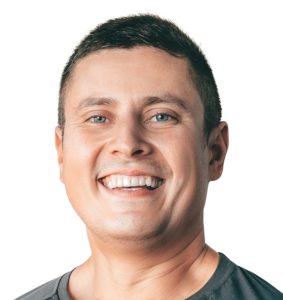 As Headteacher at Tutoring Heroes, Alan has a passion for learning and vast experience in teaching a range of subjects including English, maths, History and Philosophy. Alan holds a BA in Politics and Sociology from the University of Essex, an MA in Conflict Studies from King's College London and a PGCE from the Institute of Education.

Throughout his teaching career, Alan has garnered recognition for his exceptional teaching abilities. He has consistently achieved an Outstanding rating in Ofsted inspections, affirming his dedication and effectiveness as an educator. His teaching repertoire spans a wide range of students, having taught in both London and Jersey, and he has successfully adapted his teaching methods to suit diverse learning styles and abilities.
One of Alan's key strengths lies in his ability to simplify complex topics and make them accessible to his students. His adeptness at explaining challenging ideas in a clear and concise manner enables his students to build a strong foundation of knowledge and develop their critical thinking skills.
Beyond his professional pursuits, Alan loves playing with his two young children at St Brelade's Bay and finds inspiration in daily walks along St Aubin's Bay. As an avid reader, Alan is passionate about exploring the works of literary greats and engaging with philosophical ideas, fostering a lifelong love for learning.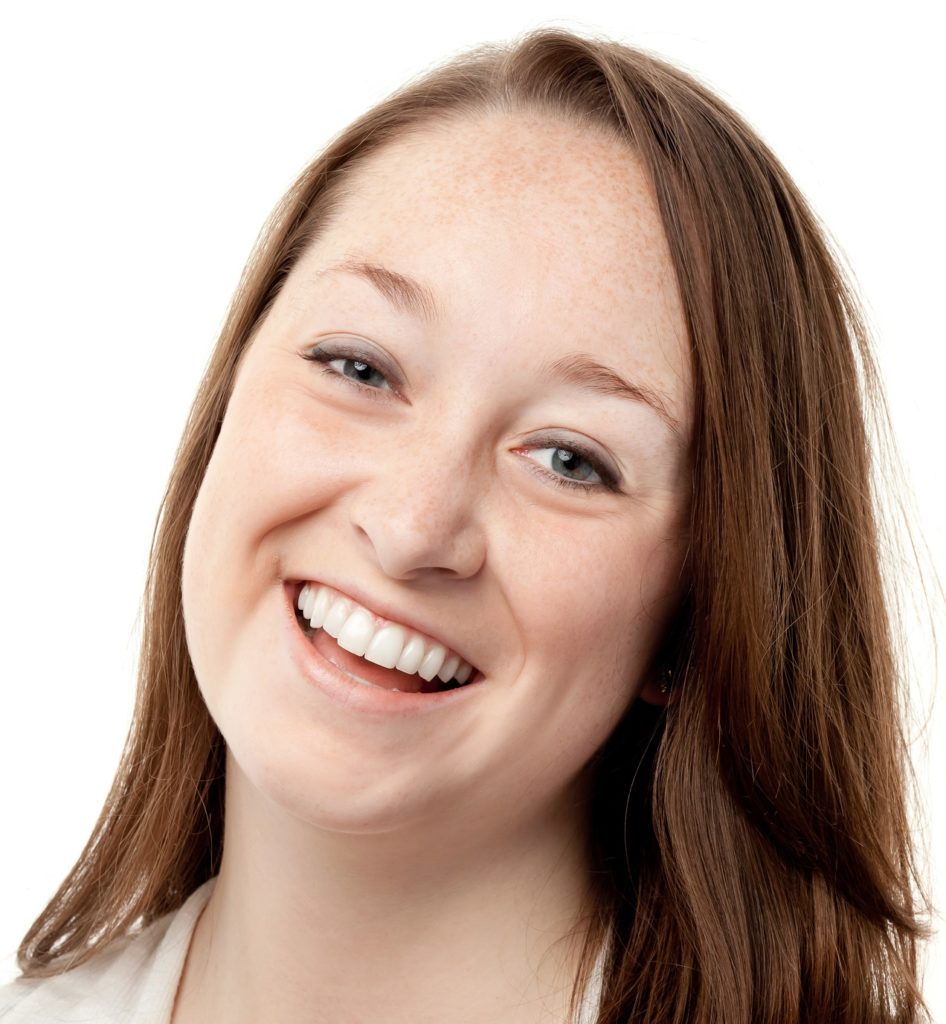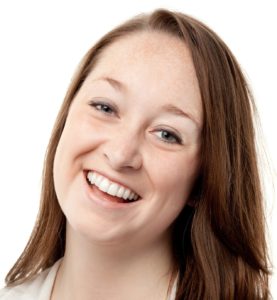 Natalie's greatest strength lies in her ability to instil confidence in her students. She understands that English can be daunting, and she works diligently to create a supportive and encouraging environment. Many of her students view her as a role model, appreciating her approachable and friendly nature.
As a literature fanatic, Natalie has developed a deep appreciation for various authors and their works. Her favourite authors include John Steinbeck, George Orwell, and Jane Austen. She is well-versed in their literary styles and themes, which allows her to provide insightful analysis and guidance to her students. Her dedication to instilling confidence, coupled with her vast knowledge and love for literature, ensures that her lessons are enjoyable, enriching, and impactful.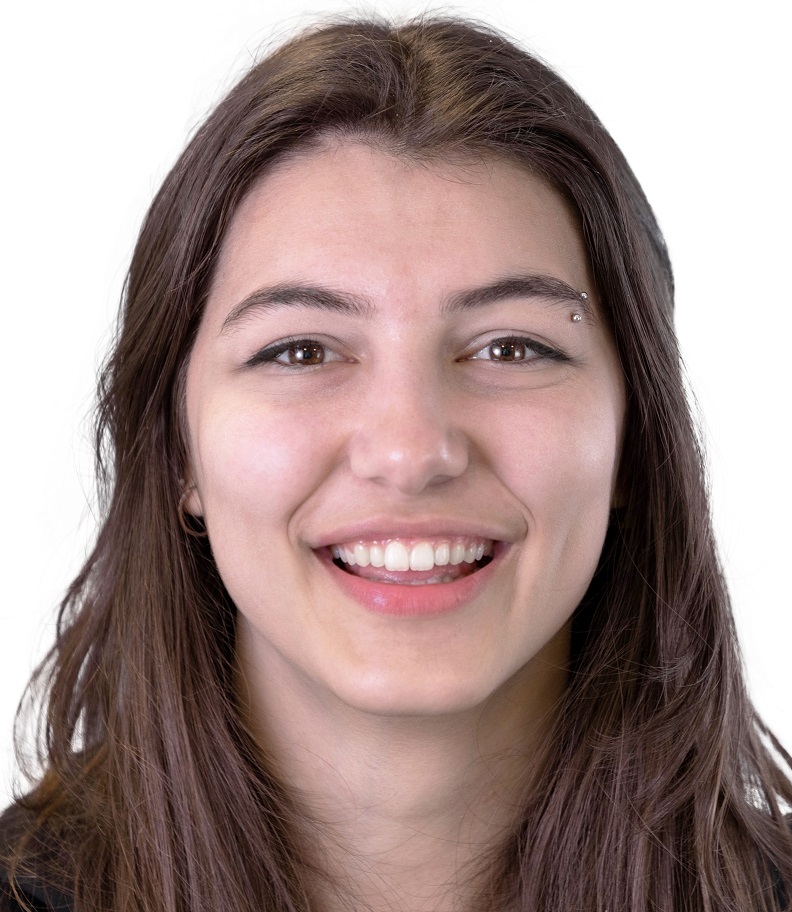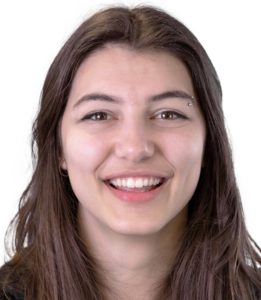 Freya is currently pursuing a BA in Philosophy and English at the University of Leeds. Her passion for English stems from her own experience with an inspiring English tutor when she was at secondary school. Despite enjoying the humanities subjects, Freya had never enjoyed English, but with the guidance and encouragement of her English tutor, she transformed her attitude towards the subject. Freya's dedication paid off when she excelled in her GCSE English exams and her newfound love for English led her to choose it as one of her A-level subjects.
Upon graduating, Freya aspires to become a journalist. She is drawn to the power of words and the ability to convey stories that can create an impact. Her desire to engage with people and share their stories drives her ambition to pursue a career in journalism. Outside of her studies, Freya is an avid wildlife lover. Being a lover of the English language and wildlife, it is no surprise that Freya finds inspiration in the works of Jersey's very own Gerald Durrell.
Whilst reading is naturally a significant part of her life, in her spare time Freya also enjoys cooking winter warmer recipes, relishing the process of creating comforting dishes…even in summer!
Orchard Mews, 5, St Helier JE2 3XL, Jersey