Raise your child to be successful
A guide to effective goal setting for kids – including fun activities and free templates!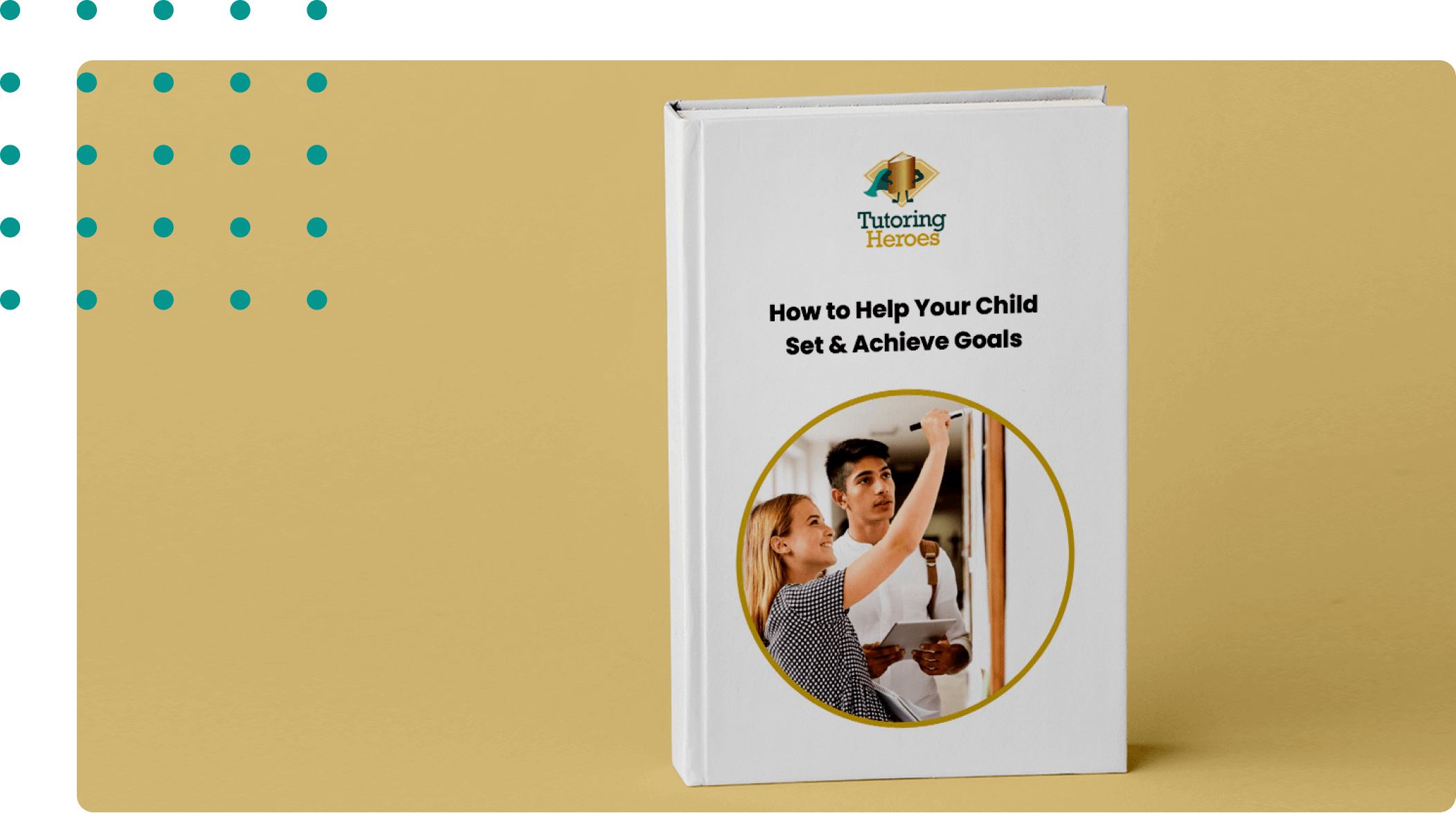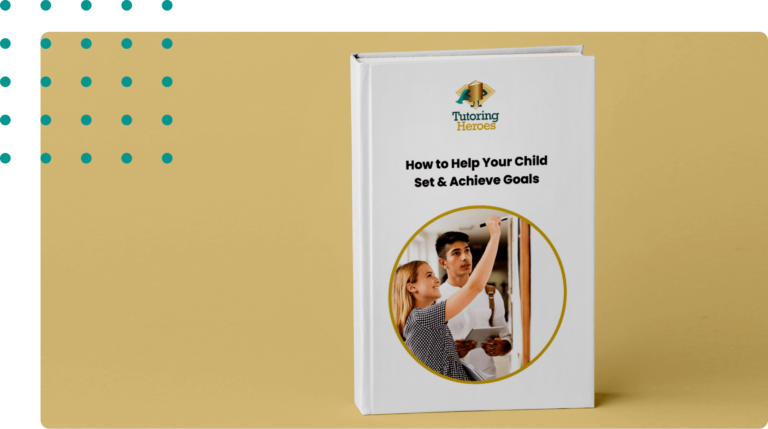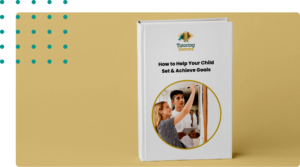 Is your child set to become a confident, motivated, high-achieving adult?
When it comes to essential life skills, nothing can be more valuable than learning how to set and achieve goals.  Yet, most of us don't begin to develop goal-setting skills until our late teens or adulthood.
Teaching children to set personal goals and work towards them effectively increases motivation, accountability and confidence, while setting them on the road to a lifetime of achievement.  Our FREE goal-setting guide will show you how!
Why goal setting is important
How to approach goal setting at different ages
Fun goal-setting activities for kids (with BONUS templates)
SMART goal setting for teens
How to get your child excited about goal setting
Goal-setting guidance, from the UK's finest tutors.
Tutoring Heroes' tutors specialise in helping students aged 7 to 16 years old achieve their academic goals, with confidence-building lessons in maths and English.
Goal setting doesn't have to be a chore. In fact, it can be a whole lot of fun! Find out how to inspire your child to set and achieve goals, with our easy-to-follow guide (and fantastic free templates!).