Tutoring Heroes has provided outstanding maths tutoring in Jersey since 2019. Don't just take our word for it though, read our 150+ online reviews from happy students and parents!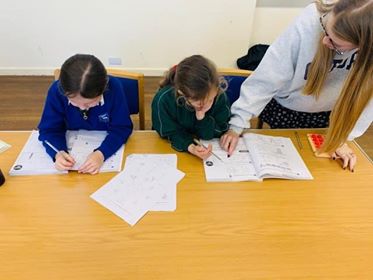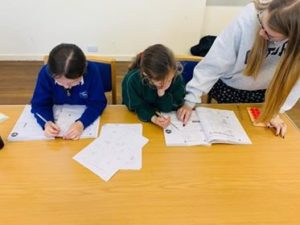 We started out tutoring maths to students in groups of three in a small meeting room at Springfield Leisure Centre in St Helier. Our aim had always been to expand our tuition in Jersey in order to support as many students as possible, but the popularity of these initial sessions surpassed our expectations and meant we soon found ourselves looking for a larger venue! We found the ideal location in late 2019, and moved sessions to St Matthew's Church Hall in St Lawrence.
In 2020, the Covid-19 pandemic forced us to stop our in-person maths tutoring in Jersey and move our tutoring online. Though this move was enforced – and we were initially concerned about how our students might respond to the change – it turned out to be a blessing!
The switch to online maths tutoring meant that students could benefit from 1-on-1 tutoring; when we conducted sessions in person, tutors would need to split their time and attention between three pupils. Now, every student on our books enjoys personalised lessons with their very own maths tutor; each session is specifically tailored to the learner's unique strengths, challenges, and learning style. The benefits to 1-on-1 online tutoring have been so astounding, that we made the decision not to return to an in-person setting. With remote maths tuition, our pupils have been able to progress faster and feel far more confident in their abilities.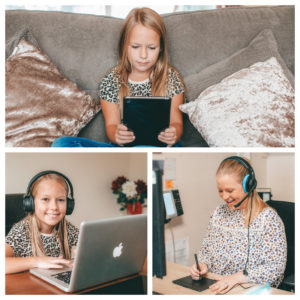 Online tutoring has not only allowed us to provide families with the best maths tutors in Jersey, but with some of the best tutoring talent from across the UK. As of mid 2023, our inspiring team of maths tutors have empowered students from nearly all of Jersey's 40 schools: from La Moye and Les Quennevais schools in the west of the island, to Beaulieu and St Clement's schools in the east!
The support we provide ranges from helping Year 2 students to master their number bonds up to 20, to helping Year 11 students achieve several grades higher than their predicted GCSE maths grade! Now, we can proudly say that our exceptional team of maths tutors have helped over 500 students to achieve that winning formula in maths: increased skills + increased enjoyment + increased confidence = increased grades!
Since switching to 1-on-1 tutoring, the feedback we have received from parents and children has been brilliant. Students often remark on how fun the sessions are, and how much more confident they feel in their studies. Parents love the flexibility that online tutoring provides, and relish seeing their children enjoy their academic success.
We believe every child has the right to feel confident with maths, and very much look forward to continuing our mission to help students across Jersey achieve their academic goals.
Why trust Tutoring Heroes for your child's maths tutoring?
Our expert-led approach focuses on three fundamentals, to help students achieve academic success in maths:
Mastery of Skills
Our rigorous recruitment process ensures that our maths tutors possess not only exceptional subject knowledge but also the innate ability to communicate effectively, empathise with students, and inspire young minds. By combining these qualities, our tutors help students develop a solid grasp of key maths principles and apply their understanding to problems with utmost efficiency.

Emphasis on Enjoyment
We understand that enjoyment plays a crucial role in the learning process. When students find joy in their studies, they are more motivated to practise regularly, which in turn leads to continuous improvement and heightened competence. At Tutoring Heroes, we make maths lessons engaging and fun, striking the perfect balance between learning and enjoyment. Students who previously had a negative or uncertain relationship with maths often report uncovering a love for the subject that they never knew they had.

Building Confidence
Self-belief is key to academic performance, and this is particularly true where maths is concerned. We recognize the challenges some students face in this area, and are committed to giving them the confidence they deserve. Our maths tutors are trained with the pastoral skills necessary to establish a truly supportive and positive learning environment.
At every stage of a lesson, our tutors guide learners with positive feedback, encouragement and relatable examples. They ensure that students fully grasp each topic before moving on, nurturing competency, and fostering a sense of confidence. Additionally, our tutors offer regular opportunities for students to showcase their progress, empowering them with a wealth of successful experiences to draw confidence from. This strategy helps students to take ownership of their studies and seek out success, in every academic setting.
Choose Tutoring Heroes for a maths tutoring experience that enhances skills, cultivates enjoyment, and boosts confidence – a winning combination for your child's academic journey in mathematics!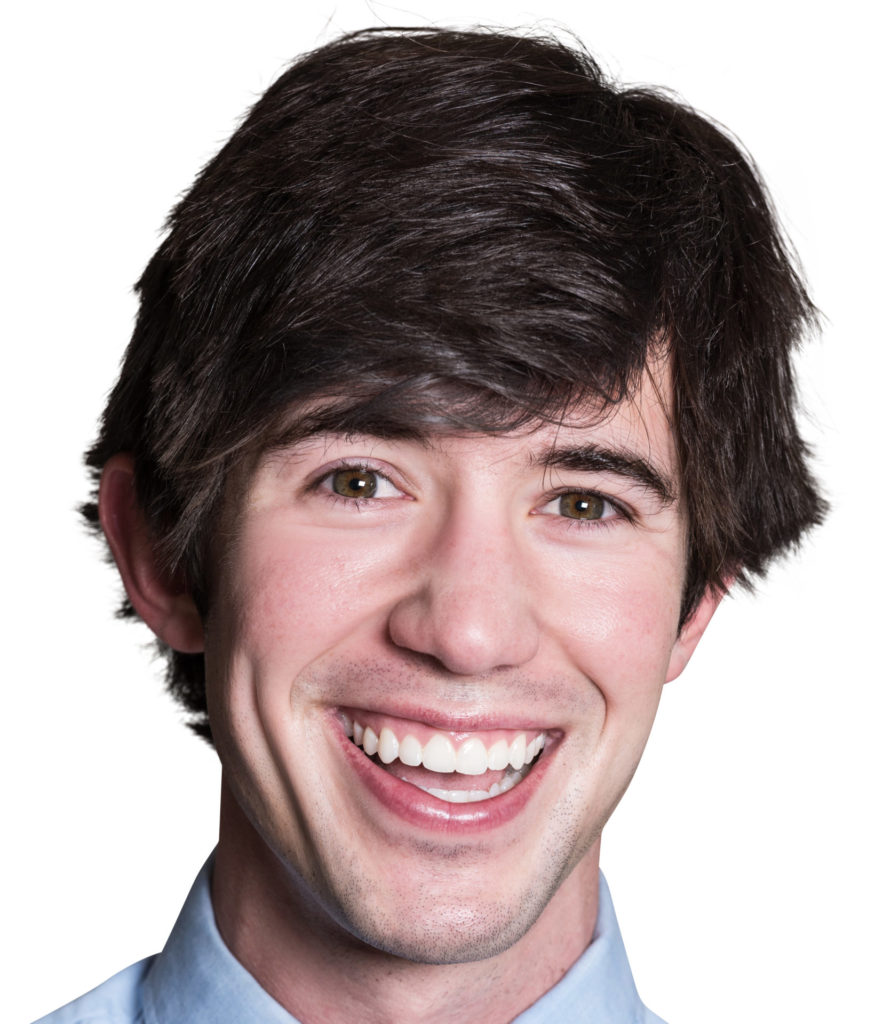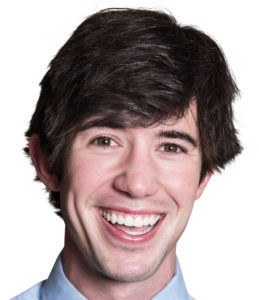 Jack is currently completing a BSc in Physics at Nottingham University. His academic journey has been marked by outstanding achievements in A-level mathematics, physics, and chemistry while studying at Hautlieu School. Besides his academic ability in maths and physics, Jack has honed his teaching skills through several years of tutoring experience.
Jack prides himself in encouraging even the most reluctant student to engage with maths and loves seeing his students' attitude toward the subject become much more positive the longer he spends tutoring them. He takes the time to get to know each student individually, understanding their unique learning styles and challenges. This empathetic approach allows him to tailor his teaching methods to ensure effective learning and improvement for his students.
When Jack isn't busy exploring the mysteries of physics or helping students conquer their maths anxiety, he indulges in his creative side. He enjoys watching live music performances and playing the guitar, using the power of melody to unwind and recharge. With his passion for both science and music, Jack brings a refreshing perspective to the world of mathematics tutoring.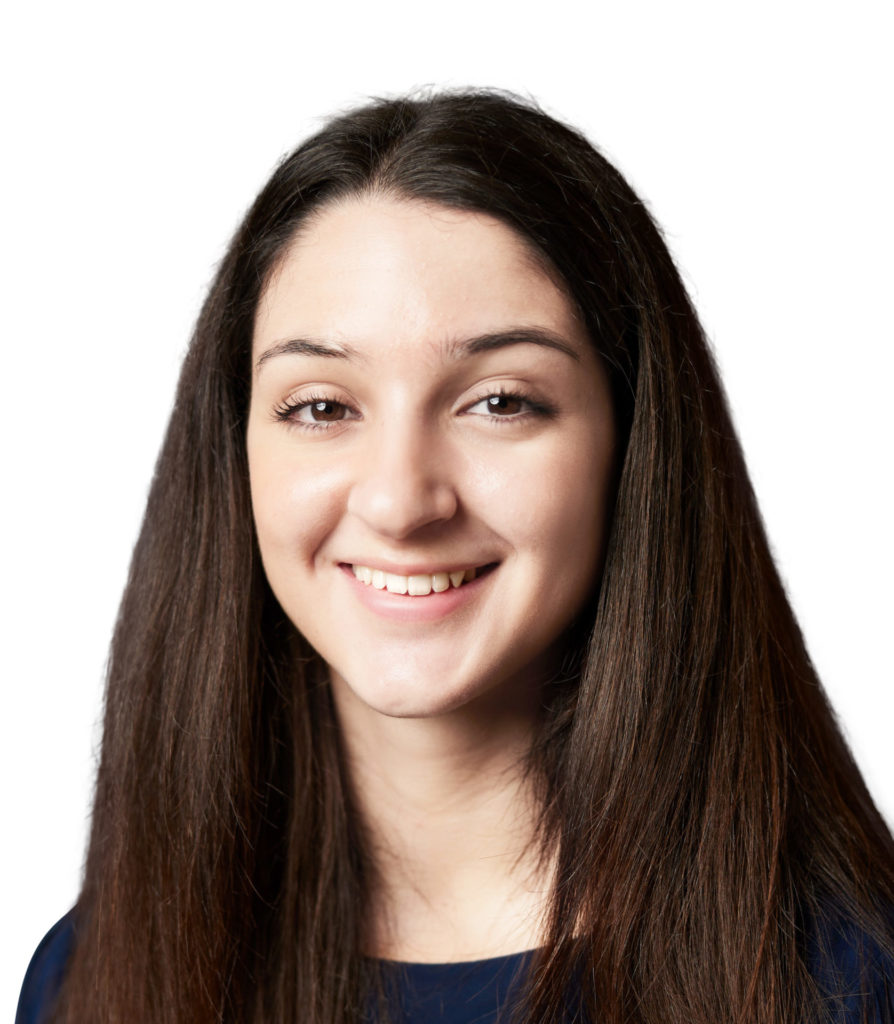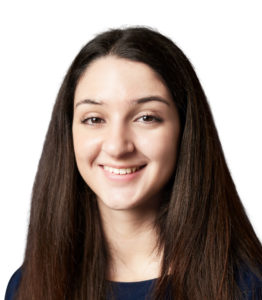 Megan is currently pursuing a BSc in Maths at Sheffield University. She had a fantastic tutoring experience when completing her own GCSEs, which has inspired her to become a tutor herself. Megan's tutoring prowess became evident last year when she helped five GCSE students exceed their Year 10 predicted grades, resulting in a staggering total of 12 higher grades. Her approach to teaching revolves around instilling confidence in her students and unveiling their true potential in mathematics.
Beyond her academic pursuits, Megan loves to explore the breathtaking beauty of Jersey's rugged northern coastline, often accompanied by her furry companion, her beloved dog Poppy. She also loves to play netball, and has represented the Sheffield University netball team!
With her passion for mathematics and her zest for life, Megan is a tutor who not only imparts knowledge but also fosters a sense of belief in her students, allowing them to embrace the challenges of math with enthusiasm and determination.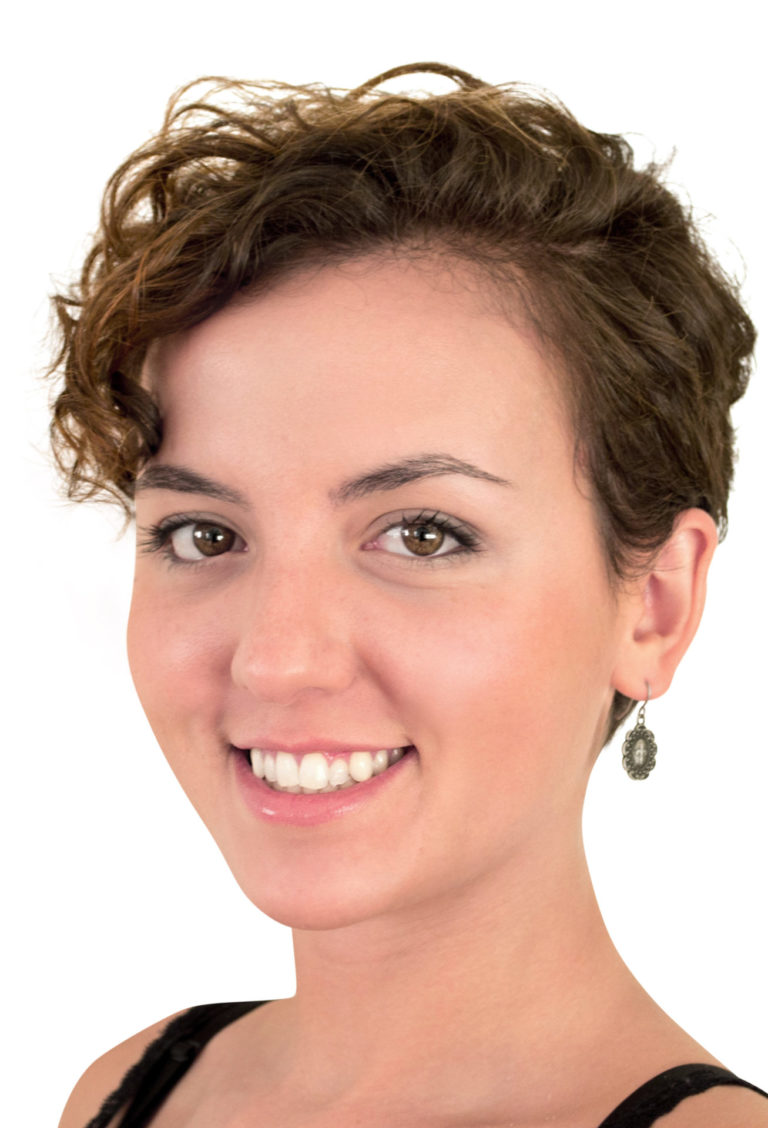 Meet Lucy, a dedicated BSc Accounting and Finance student at the prestigious London School of Economics. Lucy's passion for numbers extends beyond the realms of textbooks; she finds immense satisfaction in applying mathematical concepts to real-world problems and loves to share that excitement with her students.
As a tutor, Lucy believes in making maths relevant and engaging for her students. She brings her firsthand experience of connecting theory to practical applications in finance, helping her tutees appreciate the significance of mathematics in their everyday lives.
Lucy's warm and welcoming nature puts her students at ease, fostering an environment where learning becomes an enjoyable journey rather than a daunting task. She takes the time to understand each student's unique needs, to ensure core topics resonate with them effectively.
Apart from her academic pursuits, Lucy enjoys capturing the beauty of Jersey's landscapes through photography, a hobby that allows her to find inspiration and creativity in the world around her. Additionally, her dedication to fitness and going to the gym further reflects her commitment to maintaining a well-rounded and balanced lifestyle.
With her passion for both mathematics and its real-world applications, Lucy is the ideal tutor for those seeking to unravel the practical significance of math while improving their academic performance.
Orchard Mews, 5, St Helier JE2 3XL, Jersey